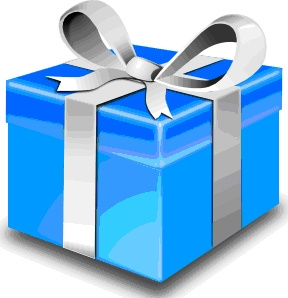 These are the ORIGINAL Agapeland recordings; the same Christian songs, same singers, digitally remasterd on CD.
What a treat to have the each of the Agapeland musicals performed by the Agapeland Singers and Agape Force.
Originally produced on LP and cassettes by Sparrow Records and Birdwing Productions, now digitally re-released on CD!
The Music Machine CD: The Fruit of the Spirit - visit Agapeland and learn about the Music Machine with Stevie and Nancy along with the Conductor. Meet Herbert the Snail and hear the "Have Patience" song.
Bullfrogs and Butterflies CD - featuring the music of Barry McGuire in Agapeland
Nathaniel the Grublet - featuring Dean Jones in Direwood
Sir Oliver's Song - a musical lesson about honesty and the 10 commandments.
Plus…
Psalty's Praise songs- bring the Spirit into your home with Psalty.
Antshillvania- With Antony and Antoinette in Antshillvania.
...and many money saving packages designed to save you money when you purchase your favorite CD and DVD video sets.
We are so glad you found us! We offer the complete line of Agapeland Christian musicals on CD. We also carry Agapeland videos on DVD, Psalty as well as Down By the Creek Bank by Dottie Rambo and Antshillvania CDs.

Whether these are old favorites or new to you, these timeless Agapeland classics will warm your heart. Own the complete Agapeland set and never miss one of these endearing musicals.

Winner of the respected Dove Award.
We recommend the following websites: